ART, LITERATURE, AND QUOTATION LINKS
---
Art Links
Some really cool links to art museums, where you can experience virtual tours and shop for prints, etc.
---
Literature Links
Experience reading a book online or printing a chapter at a time to read later.
ALSO
Quotations to ponder. What did he or she say?

Quotable Quotes
---
Book Clubs

Zenana Book Club is reading:
February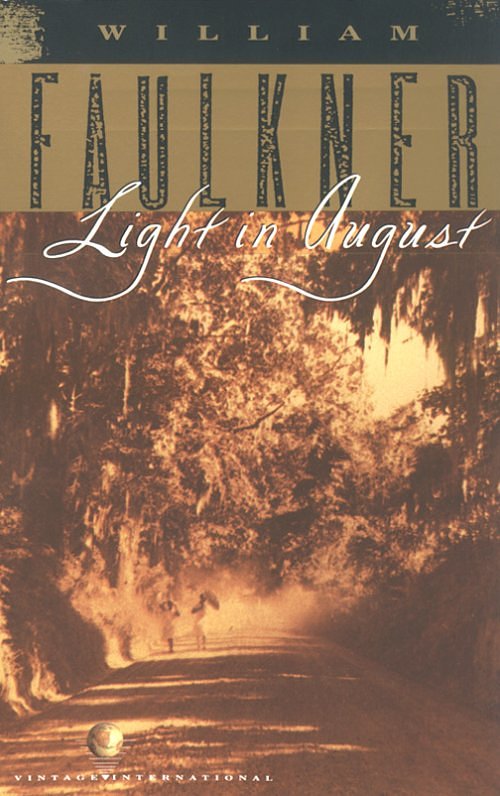 Light in August
March



To be decided
---

To order books not listed on the Zenana Book List, please click on the link to Amazon.com below.

---
E-Journal
Check out Scrivener's Pen, a new e-journal for writers who wish to submit poetry, prose, essays, and book reviews of all genres.

---
---
Home | Art and Literature Links | Gardening Links
Last updated: 02/19/03
KemoDog of DogStar Productions©
Zenana Book Club